Our Storefront & Deli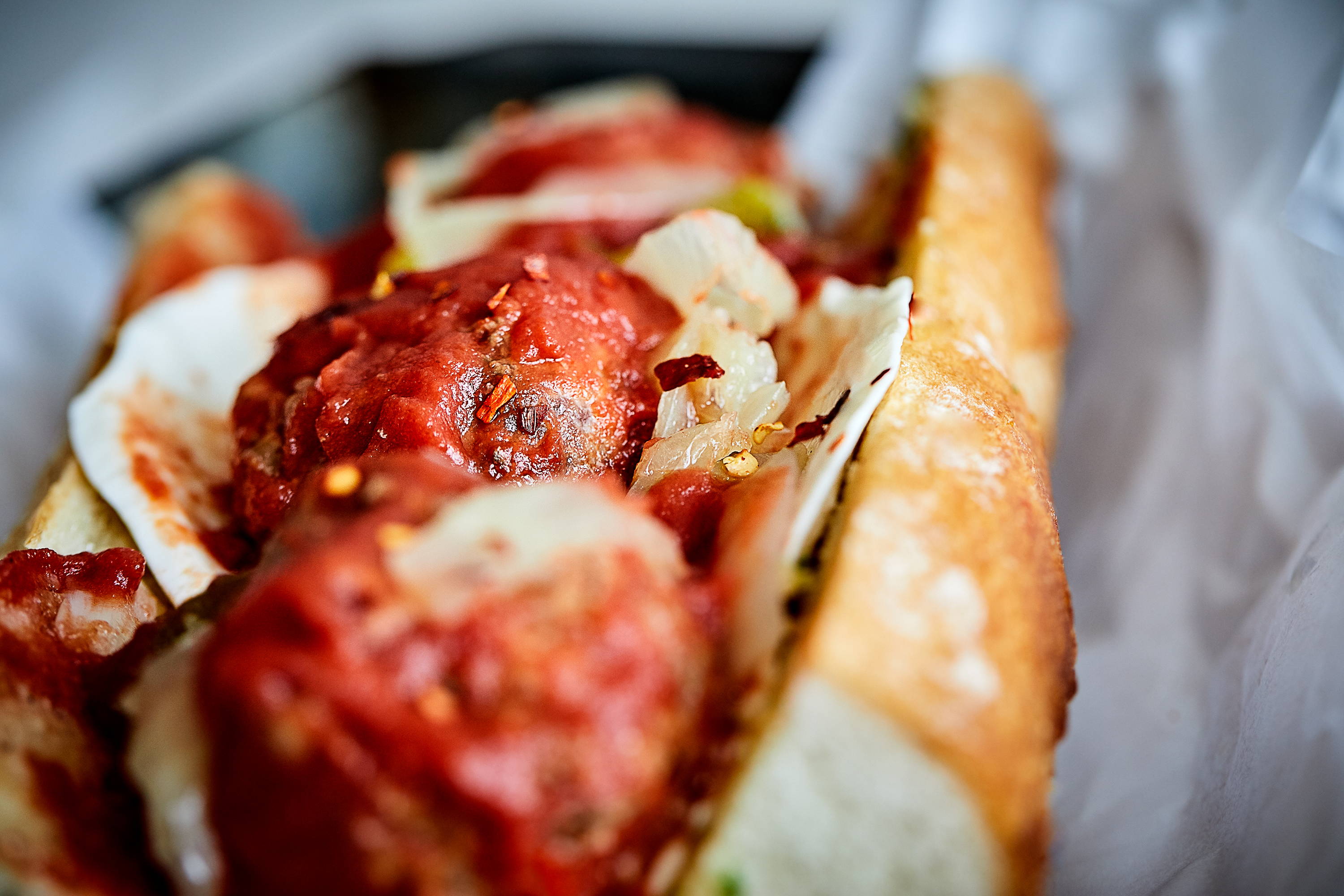 Our products are handmade from the freshest products in the Pacific Northwest. We pride ourselves on providing our customers with the highest quality sandwiches, meats, cheeses, and more.
Hours
Monday through Saturday, 11am - 3pm. Closed on Sundays
Private Lunch
Skip the line and enjoy the private table!
Offered Tuesday through Friday. Maximum 8 people, no minimum. Private room reservation fee of $50 to cover the private table and skip-the-line. Fee is non-refundable with less than 48 hours notice.
Pre-order off the menu via email the day before. Room is reserved for you from 12:00-2:00. 15% auto gratuity, BYO Vino -$15 corkage.
To reserve, email us at deli@salumicuredmeats.com to request a date.
404 Occidental Ave South
Seattle, WA 98104
Restaurant: (206) 621-8772
Deli Holiday Closures
Memorial Day: May 28, 2018
Summer Shutdown: July 4 through July 7, 2018
Labor Day: September 1 through September 3, 2018
Thanksgiving Holiday & Move to new Deli: November 22 through late November. Click here to be notified of our sneak peak opening.
Winter Holiday: December 23, 2018 through January 1, 2019