Salumi is open today February 11!
After 20 years we've outgrown our current space and need to make room for production.  
Our handcrafted salami and cured meats will still be made at 309 3rd Ave South,
but our deli has moved two blocks away in Pioneer Square.
(206) 621-8772
404 Occidental Ave South, Seattle, WA 98104
Monday through Saturday: 11-3pm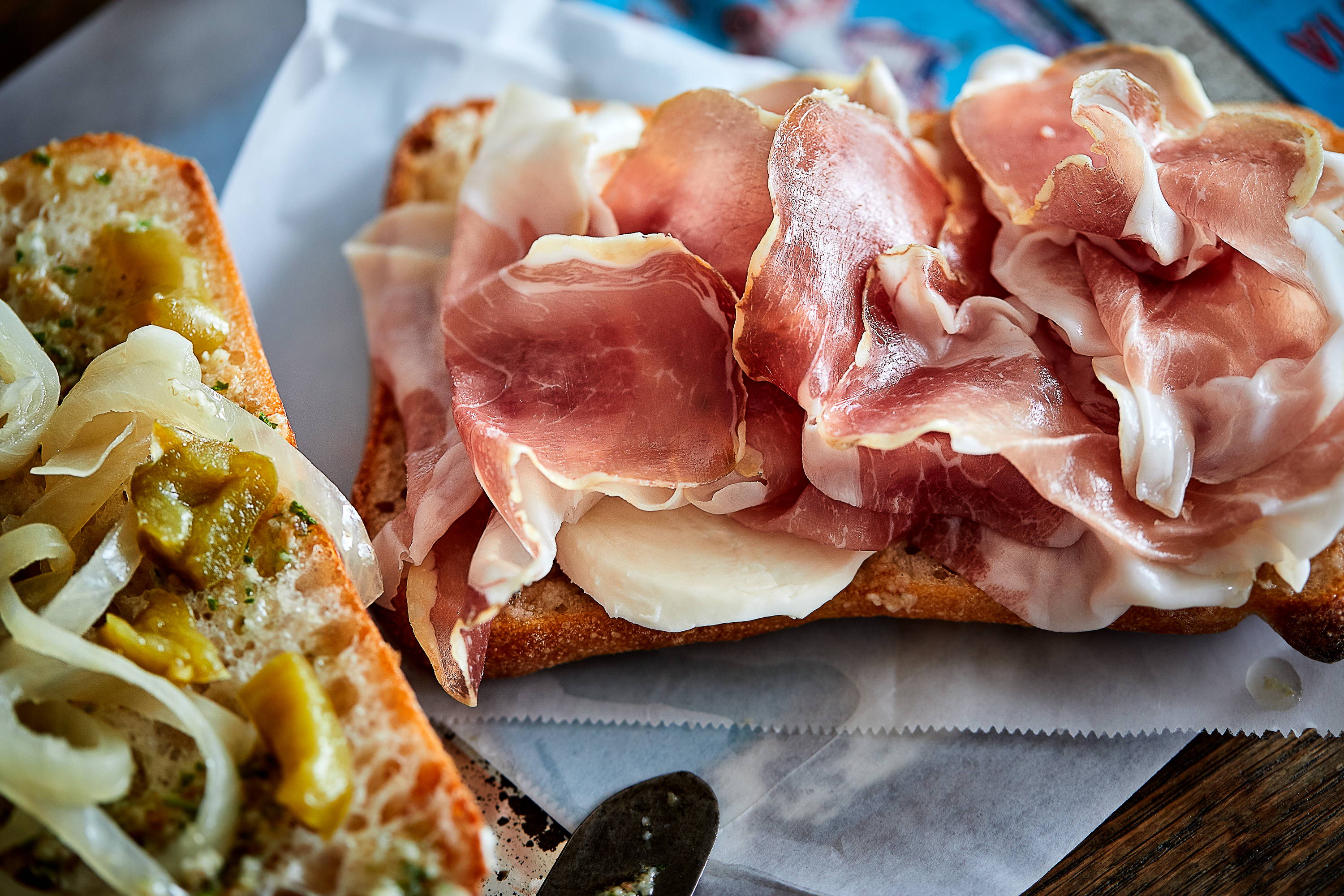 Deli Holiday Closures
Memorial Day: May 28, 2018
Summer Shutdown: July 4 through July 7, 2018
Labor Day: September 1 through September 3, 2018
Thanksgiving Holiday & Move to new Deli: November 22 through late November. Click here to be notified of our sneak peak opening.
Winter Holiday: December 23, 2018 through January 1, 2019